MEDICA 2020 will be held online from November 16th to 19th,2020.
Here is Link for virtual Medica Longfian digital showroom :
https://virtual.medica-tradefair.com/vis/v1/en/exhibitors/medcom2020.2677151?oid=118031&lang=2&_query=longfian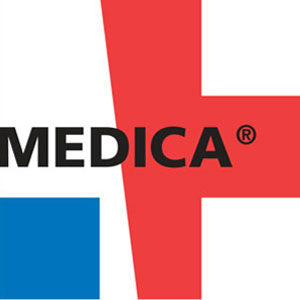 For more than 15 years, Longfian has developed and perfected oxygen delivery equipment critical to supporting and improving all aspects of life. And in the past few years, Longfian has continuously won government bids. Meantime, we join with UN and WTO to aid oxygen concentrators to Third World countries. Especially in 2020, the pandemic of Covid-19 swept the world, We are taking on the mission of providing high flow oxygen concentrator cooperating use with HFNC device to fight against COVID-19. Longfian adhere to "Superior Quality, Professional Technology, Devotion to oxygen solution", and strive to care for human respiration health.